What's Next Southampton? was a FREE arts, fashion and music festival for children, young people and families.
Free activities and live music spread across Guildhall Square and Cultural Quarter venues on Saturday 24 June 2023.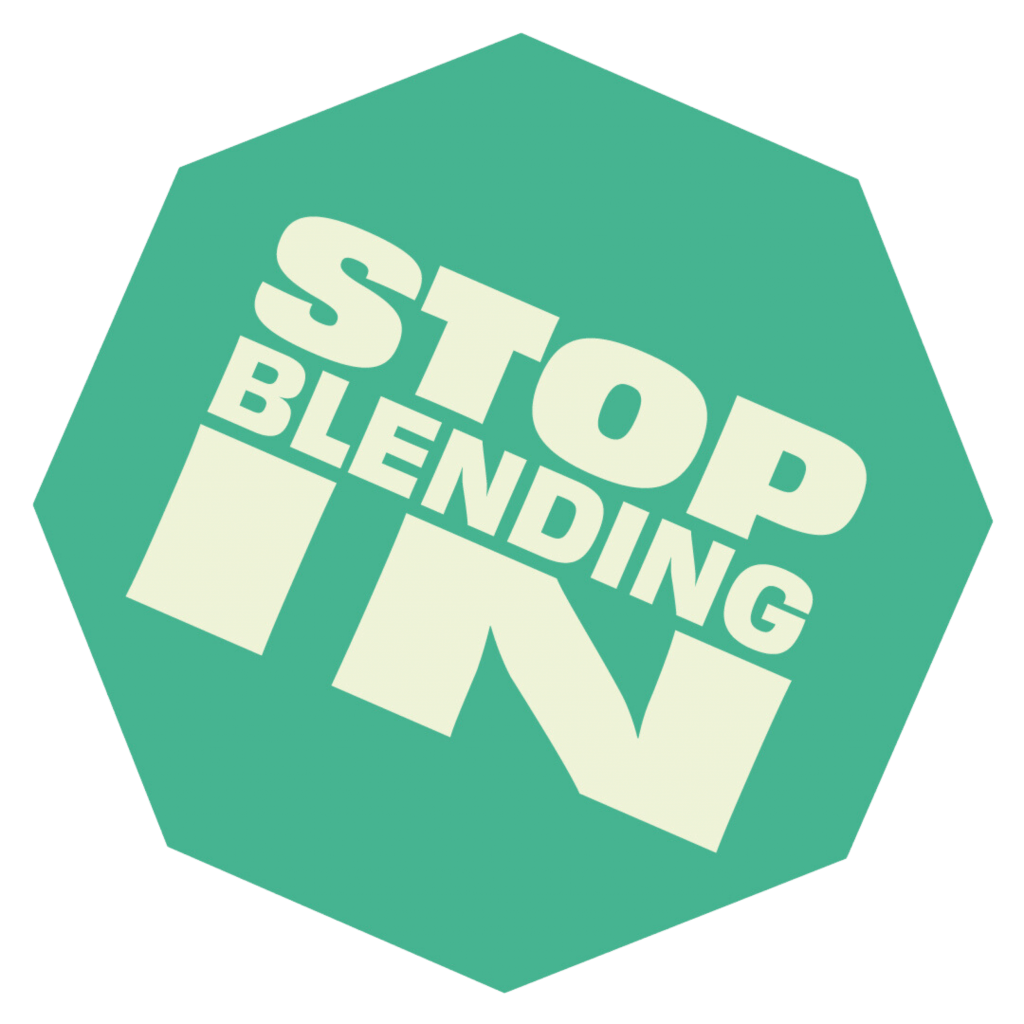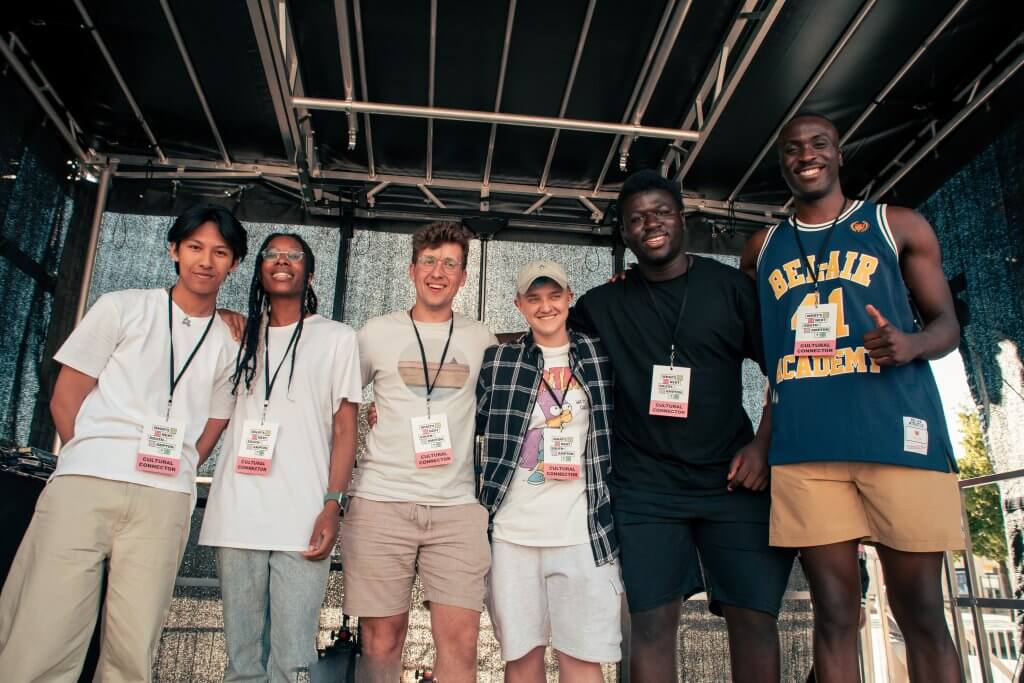 The line-up was developed by our six Cultural Connectors, aged 17-26 years.
They explored what young people want in the city and teamed up with artists and organisations to create a colourful festival.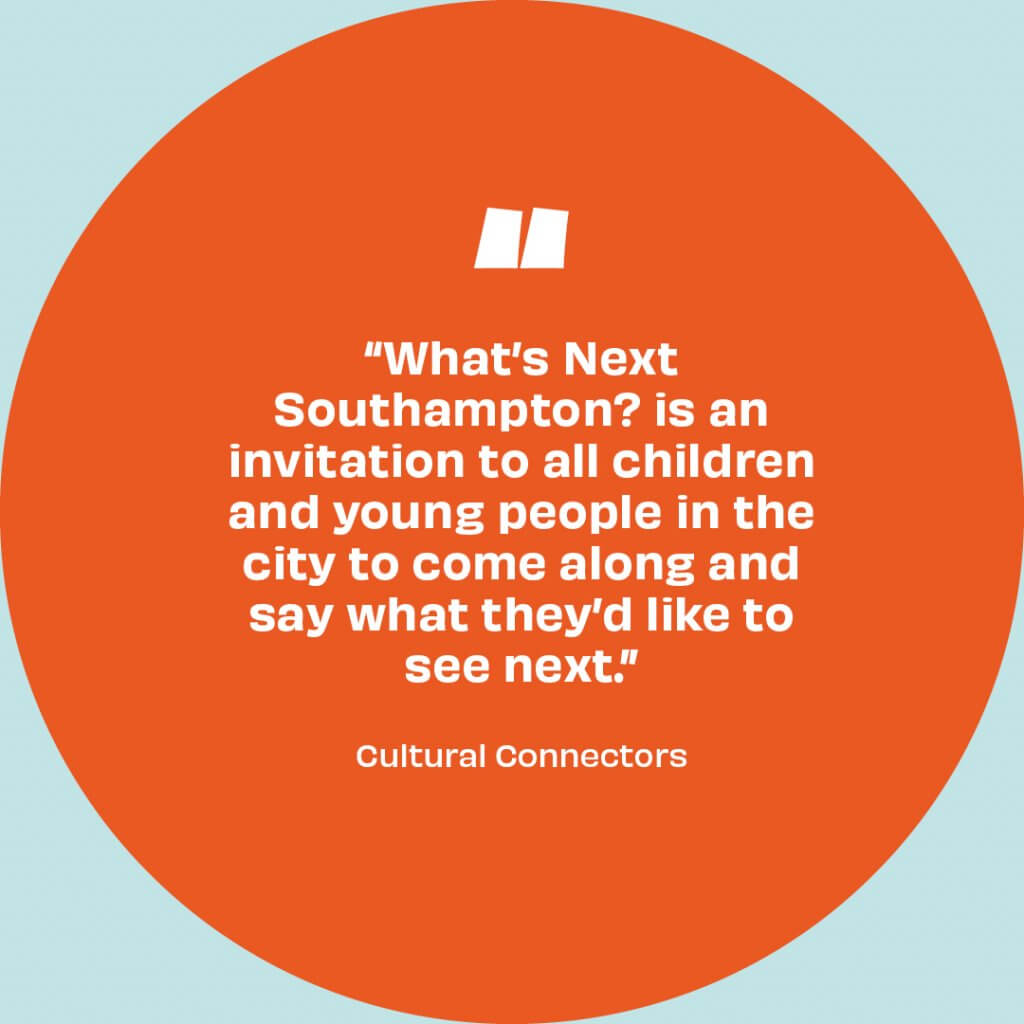 Join In
African Drumming
Collaborative Mural
Give it a Go Music
Creative Writing workshops
Dance and theatre tasters
Skateboarding lessons
Explore
Live Music
Fashion Show
Vintage Stall
Dance
Visual Arts
Theatre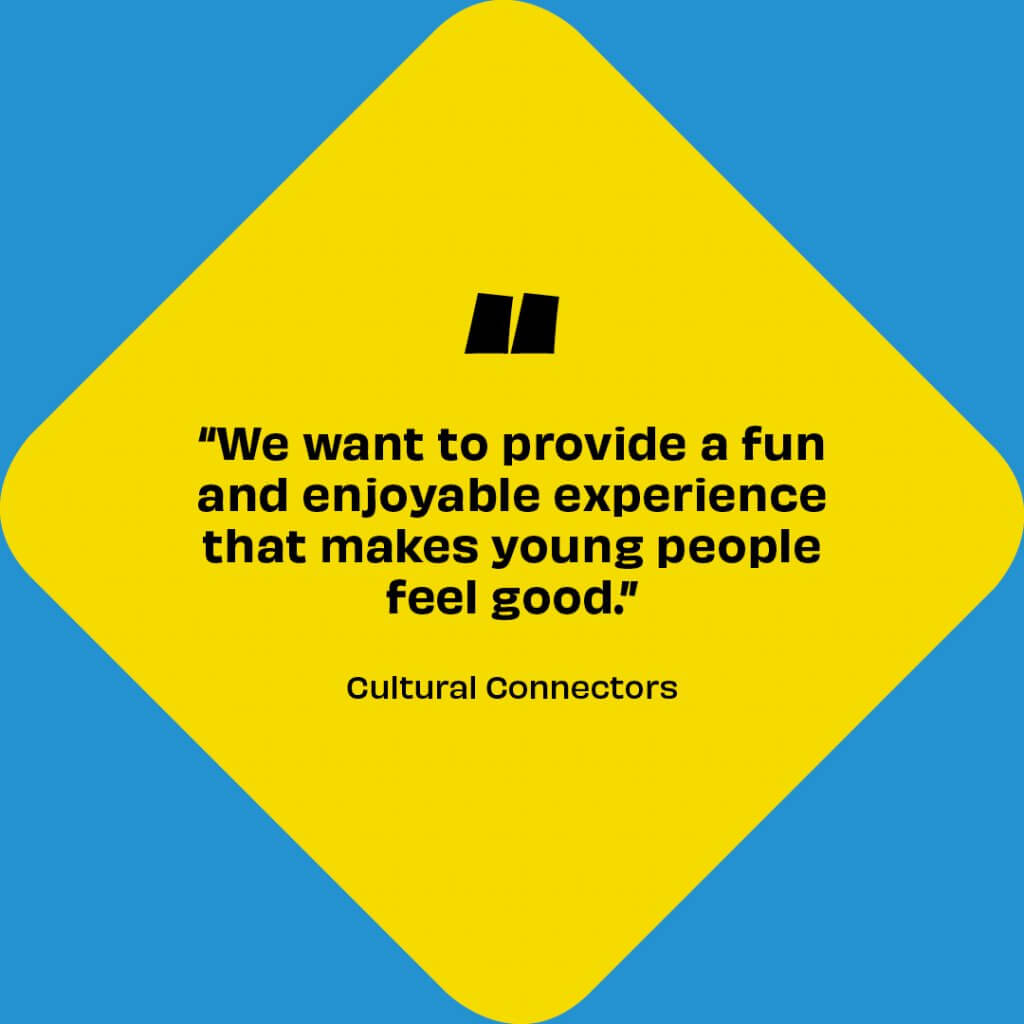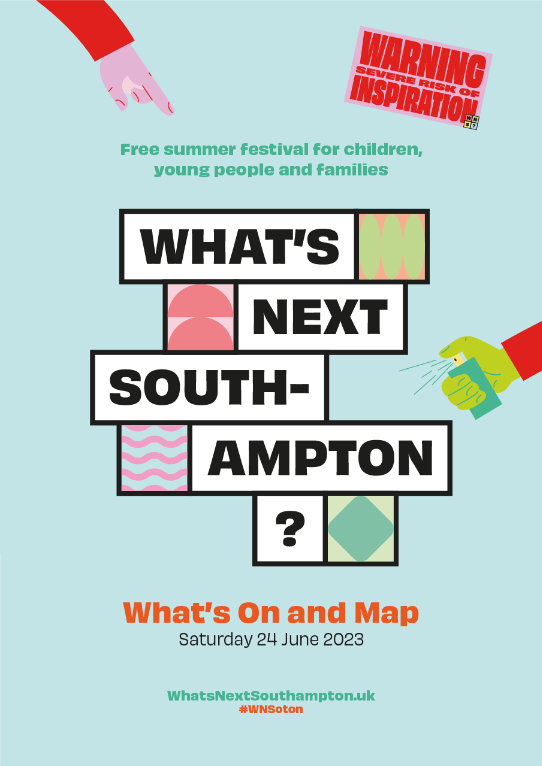 Take a look at all the activities and performances that took place on the day.
Cultural Quarter Map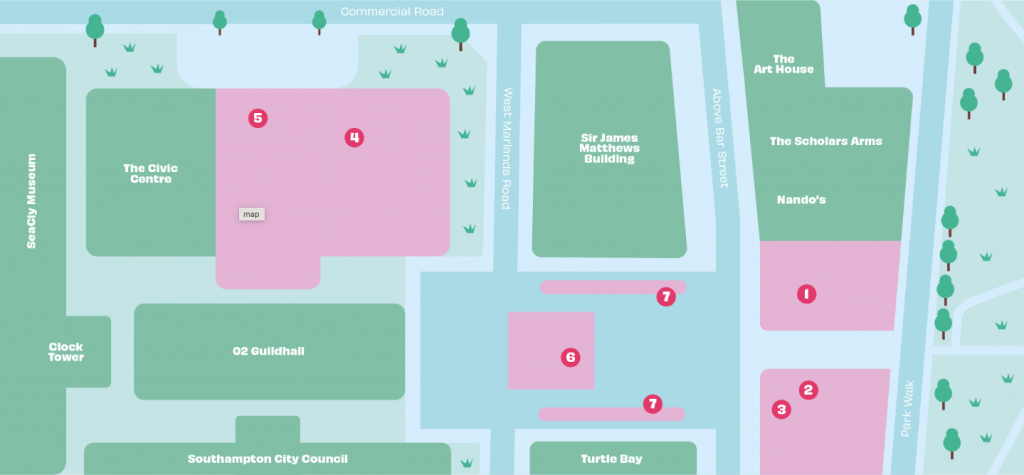 1. MAST Mayflower Studios
2. John Hansard Gallery
3. City Eye
4. Central Library
5. Southampton City Art Gallery
6. Skate Zone

The event was part of Connecting Culture, a ground-breaking project led by the University of Southampton and supported by Arts Council England.