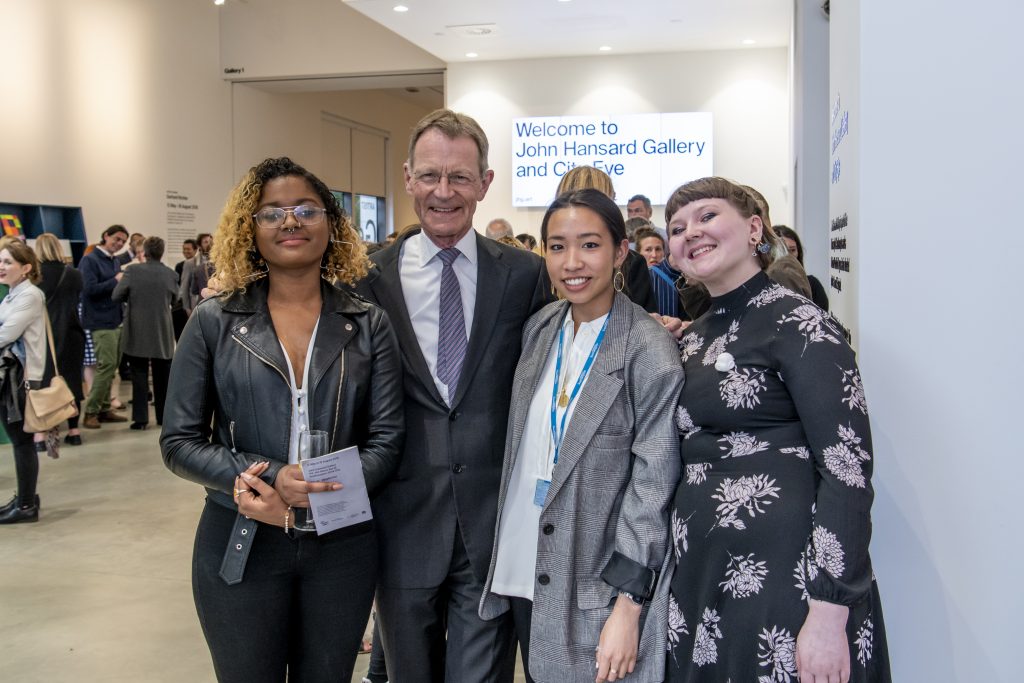 Invitation to Tender
Freelance Contract: Project Coordinator, Cultural Connectors 
Timescale: April 2022 – March 2023
Budget: Up to £8,400 based on 42 days over 12 months, average 3.5 days per month, inclusive of VAT and expenses
Deadline: Friday 25 March, 5pm
Interviews: 11 – 13 April 2022 (virtual or in Southampton)
Brief
We are seeking a freelance contractor to join the Connecting Culture project team as Project Coordinator, responsible for ensuring the smooth running of the Cultural Connectors young people's programme of creative research traineeships and cultural leadership development.
Working with a variety of project partners, artists and specialists, the contractor will be responsible for the delivery of a diverse range of objectives over the 12 month programme, including recruitment for participants aged 16-25 years and coordination and facilitation of activity.
The contract requires effective project coordination, administration, communication, monitoring, safeguarding and evaluation.  
Full the full freelance brief, including information on how to tender, download below.

Deadline: Tenders must be submitted by Friday 25 March 2022, 5pm. Please email your response with subject 'Cultural Connectors Tender' to connectingculture@soton.ac.uk.
Consultancy interviews will be held between 11 – 13 April 2022 either in person at a central Southampton venue or via Microsoft Teams, subject to public health regulations at the time.