As ground-breaking project sees young people stage free summer festival in Southampton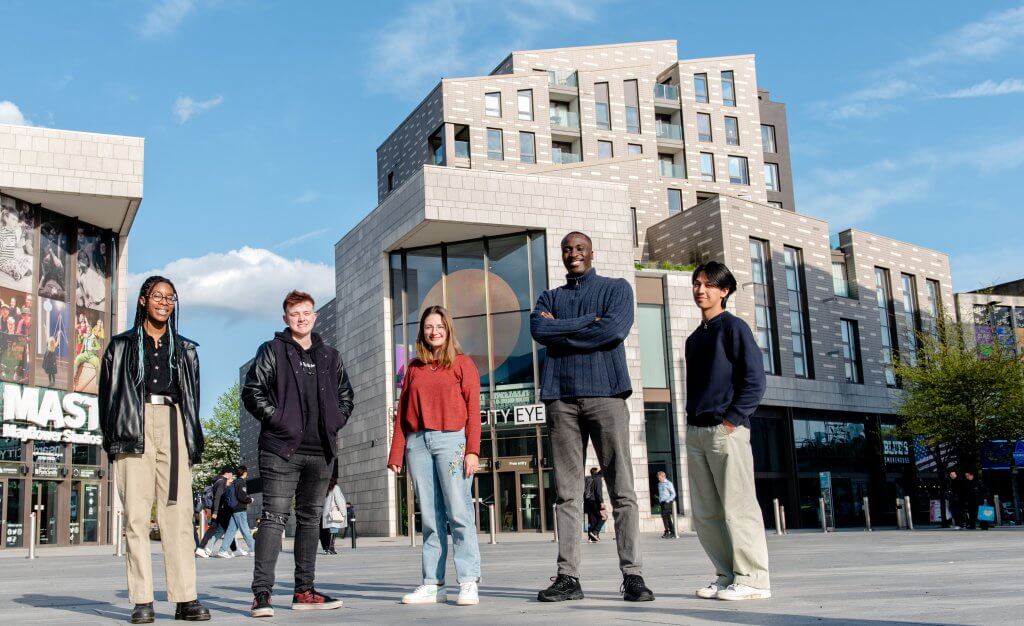 The free event, named "What's Next Southampton?" will be held on Saturday 24th June. It is designed for children, families and young people, and is expected to attract thousands to the city centre.
To lead the initiative, six Cultural Connectors were recruited from a public call-out to young people from across Southampton. They are 17-year-old sixth form student Dan; Damian, 24, a programmer working at a city centre start-up; 22-year-old Nicole, a student at the University of Southampton; Christopher, who's 26, and a manager at the Business and Intellectual Property Centre (BIPC) at Southampton City Council; Abdourahman, an 19-year-old poet and Jason, 18, a grafitti artist.
Each of them have developed their own contribution to the "Takeover" event. These will include Stories of Southampton, a collaborative mural where children in schools will be asked what Southampton means to them; Graffiti Workshops: a quiet space to show young people the basics of sticker street art; Creative writing for wellbeing workshops focusing on wellbeing and mental health; "Give it a Go" Music Workshops ; Coloured Paths that connect the centre of Guildhall Square to the locations of all the activities/events that will be taking place across the festival; Art Talks; "Shape of SOTON" is a showcase of art by young local artists and Southampton Fashion Show, a vintage and streetwear fashion show.
Alongside our Cultural Connectors' activities, visitors will have the opportunity to get hands-on and explore contributions from our project partners, from cultural and community organisations to child-focused services, taking place in Guildhall Square and across with Cultural Quarter venues Central Library, Southampton City Art Gallery, City Eye, John Hansard Gallery and MAST Mayflower Studios.
The event is part of Connecting Culture, a ground-breaking project led by the University of Southampton supported by a £75k grant from Arts Council England. The project also involves a large consortium of cultural organisations and child-focused services.
FULL DETAILS COMING SOON