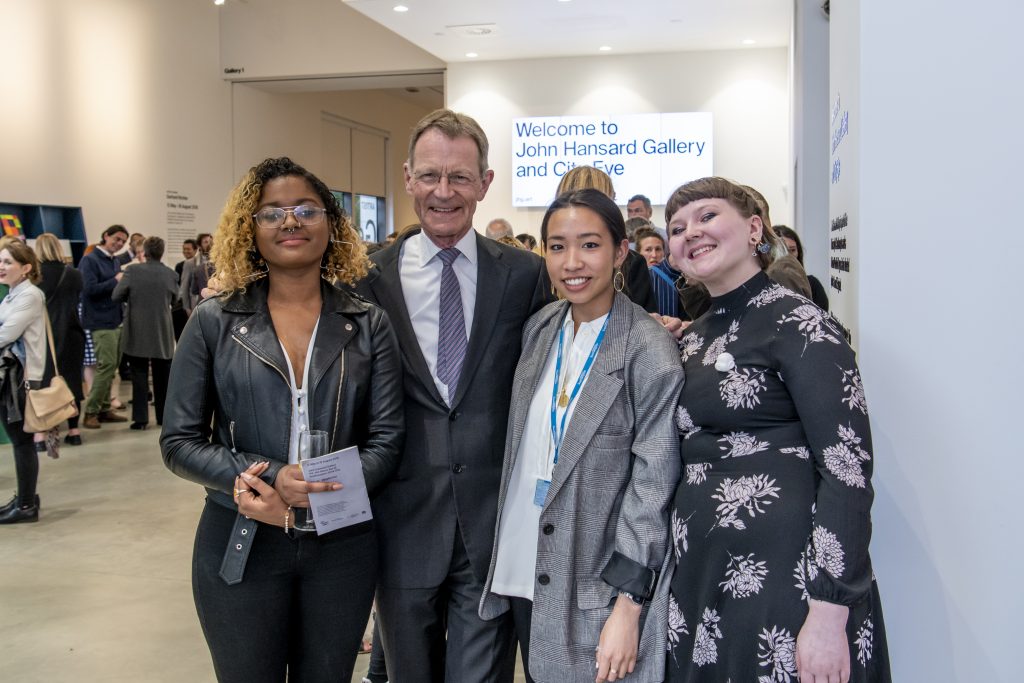 Do you have experience working with young people to support their creative ambitions? Are you interested in nurturing Southampton's future cultural leaders?
Freelance Contract: Assistant Project Coordinator
Timescale: September 2022 – August 2023
Budget: £3,150 – based on 18 days (or 144hrs) @ £175 p/d, inclusive of VAT and expenses
Deadline: Friday 19 August 2022, 5pm
Interviews: 25 – 26 August 2022 (virtual or in Southampton)
We are seeking a contractor to join the Connecting Culture Research Project team as a freelance Assistant Project Coordinator, responsible for supporting the Lead Project Coordinator and Project Leadership Team, in the smooth running and safe delivery of the Cultural Connectors young people's programme of creative research traineeships and cultural leadership development.
This is a role where you can make a real difference to the lives of young people across Southampton. Working with our cohort of Cultural Connectors, a variety of project partners, artists and specialists, the Assistant Project Coordinator will provide workshop and facilitation support, administration and coordination over the 12-month programme, including, monitoring and evaluation data gathering, and supporting organisational tasks around events as required.
The University of Southampton's Equality, Diversity and Inclusion mission is to create an inclusive university community. We particularly encourage responses to this opportunity from professionals who are underrepresented in the cultural and education sectors.
ACCESS SUPPORT AND GENERAL ENQUIRIES
We want to ensure the application process is accessible, and to give everyone the information they need. If you require the brief or any further information in a different format, or have questions before you apply, please get in touch by email to Connectingculture@soton.ac.uk and provide a contact telephone number.
For the full brief and how to apply, download below
Deadline: Tenders must be submitted by Friday 19 August 2022, 5pm. Please email your response with subject 'Assistant Project Coordinator' to connectingculture@soton.ac.uk.
Interview will be held between 25 – 26 August 2022 either in person at a central Southampton venue or via Microsoft Teams.