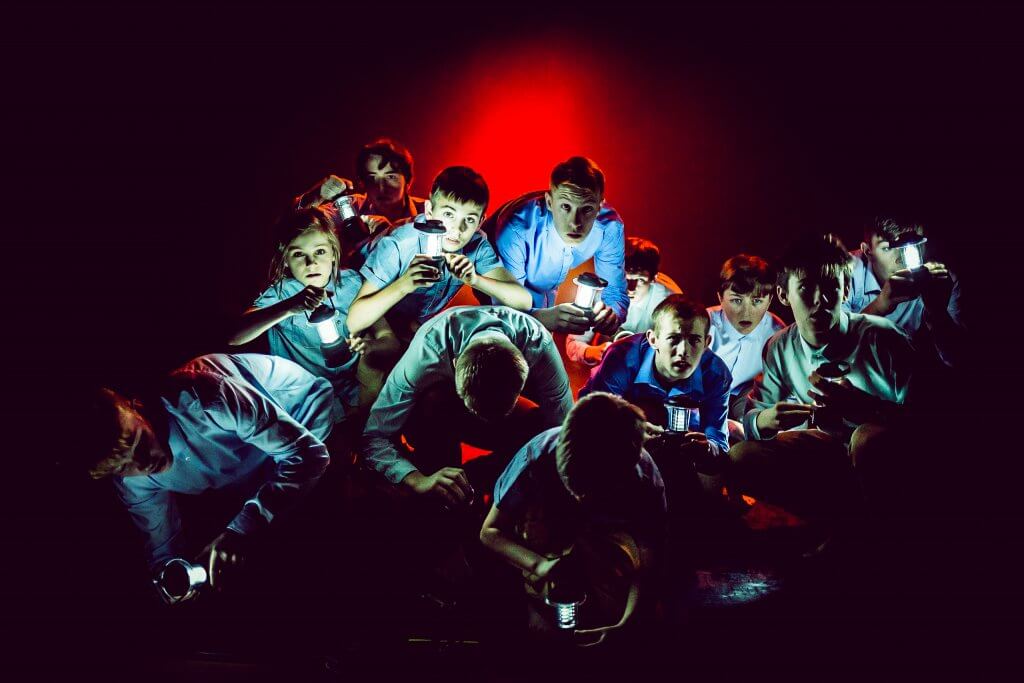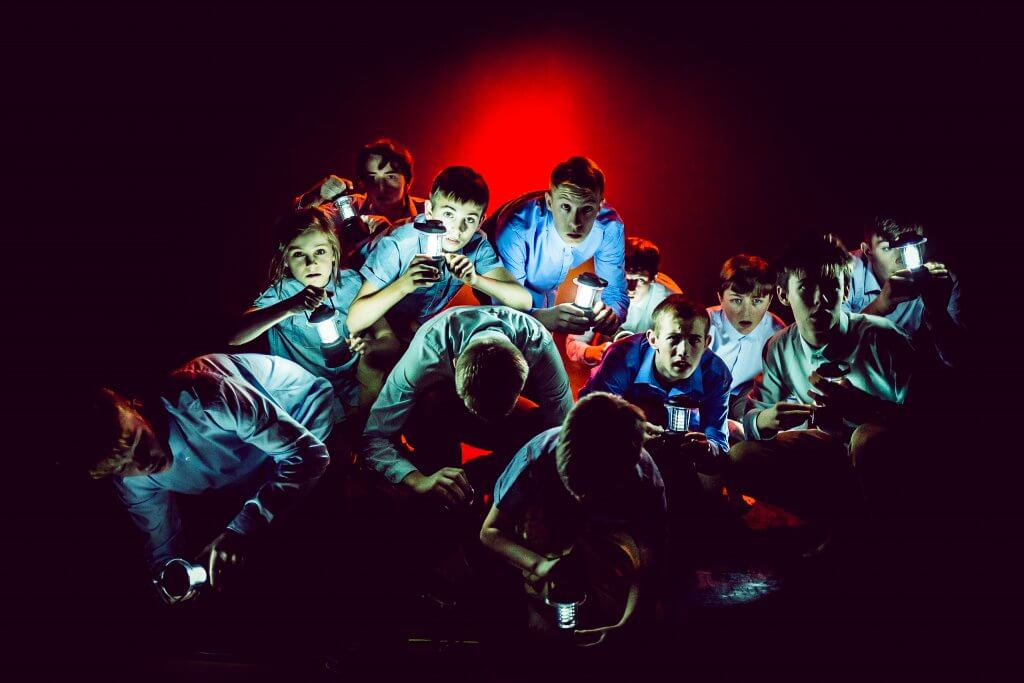 By Paige Michel-Strachan
Connecting Culture is an innovative, cross-sector project, led by University of Southampton. In my first (on-topic!) blog as Digital Marketing and Project Assistant, I'm going to summarise this huge creative project for you in just a few short paragraphs. Here goes…
I am very excited to be working on Connecting Culture! It is an invaluable opportunity to make arts and culture more accessible to children and young people in Southampton, making the city a more sustainable, creative, child-friendly cultural hub – putting Southampton on the map!
The Connecting Culture project is made up of various cultural organisations and child-focused services. The aim of the project is to enrich Southampton's Cultural Quarter, creating arts and culture opportunities for children and young people aged 5-25, in order that Southampton can thrive as a future creative centre.
Connecting Culture will run for two years and is supported by a £75,000 grant from Arts Council England. The project is exciting because it aligns with major cultural developments in the city such as the Southampton 2025 UK City of Culture bid and the Southampton Cultural Education Partnership (a project I'm also assisting!).
In order to enhance how the city engages with children and young people, Connecting Culture will directly draw on their real-life experiences to shape future actions and activities, supporting their wellbeing and creative aspirations. It will be the first 'place-based' case study of a city in the UK.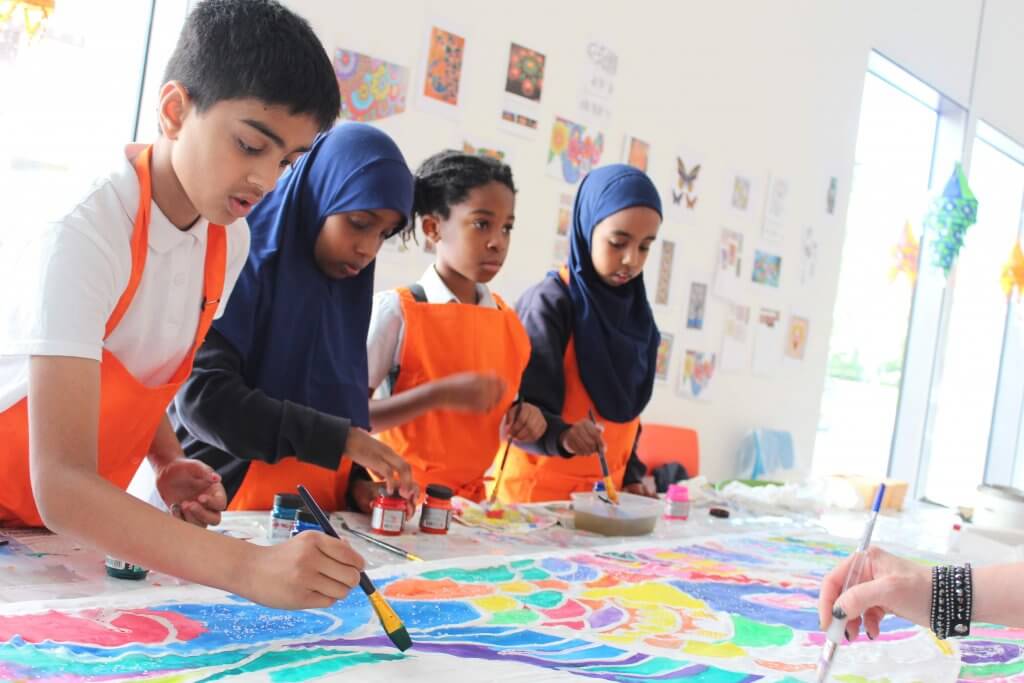 Connecting Culture's main elements are:
1. Creative Consultation workshops led by Artist Facilitators: over 350 children and young people from across Southampton will take part in workshops led by artists Nazneen Ahmed, Anna Carr, Faye Phillips and Natalie Watson – (I will be doing interviews with the artists for this blog, so watch this space!). The creative ideas generated during the workshops will be collected and analysed by the research team, going on to inform later elements of the project.
2. Cultural Connectors: ten young people aged 16-25 will be recruited as young dynamic researchers, completing creative traineeships and progressing towards their destiny as the cultural leaders of the future!
3. Young Peoples' Commissions: new public artworks will be commissioned and led by young people – including a new Young People's Manifesto and Map.
4. Consortium CPD programme: project partners from across Southampton will contribute to a culture of knowledge exchange and advocacy, taking part in a programme of continual professional development sessions.
5. Research Programme: using new and inventive methods, our research team will address six key research questions. The new Culture Mapper tool, a core part of the research programme, will enable the capture and use of quantitative data from across Southampton.
6. Events: a public programme of events will provide a space to share learning and project outcomes, including artwork commissions and artworks produced by the children and young people of Southampton.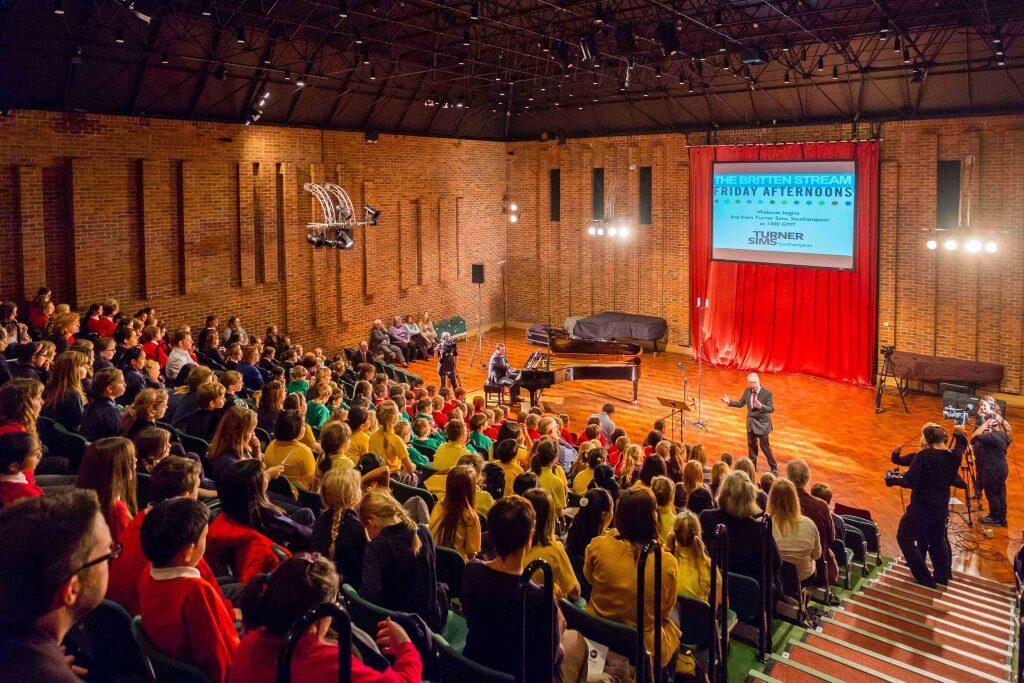 As far as I see it, at the heart of Connecting Culture is artistic education and community collaboration with strategic partners, arts organisations and funders (check here to see the full list of organisations!). Some key individuals generously voicing support for the project include: Phil Gibby, Area Director of Arts Council England, South West region; Councillor Satvir Kaur, Cabinet Member for Homes and Culture at Southampton City Council; and Amanda Talbot-Jones, Chair of Southampton Primary Heads Conference.
For more information and updates, don't forget to follow us on Twitter: @ConnectingSoton