Are you aged 16 – 25 years old, living in Southampton?
Would you like to help shape the future of Southampton's cultural life for young people?
Become one of Southampton's Cultural Connectors!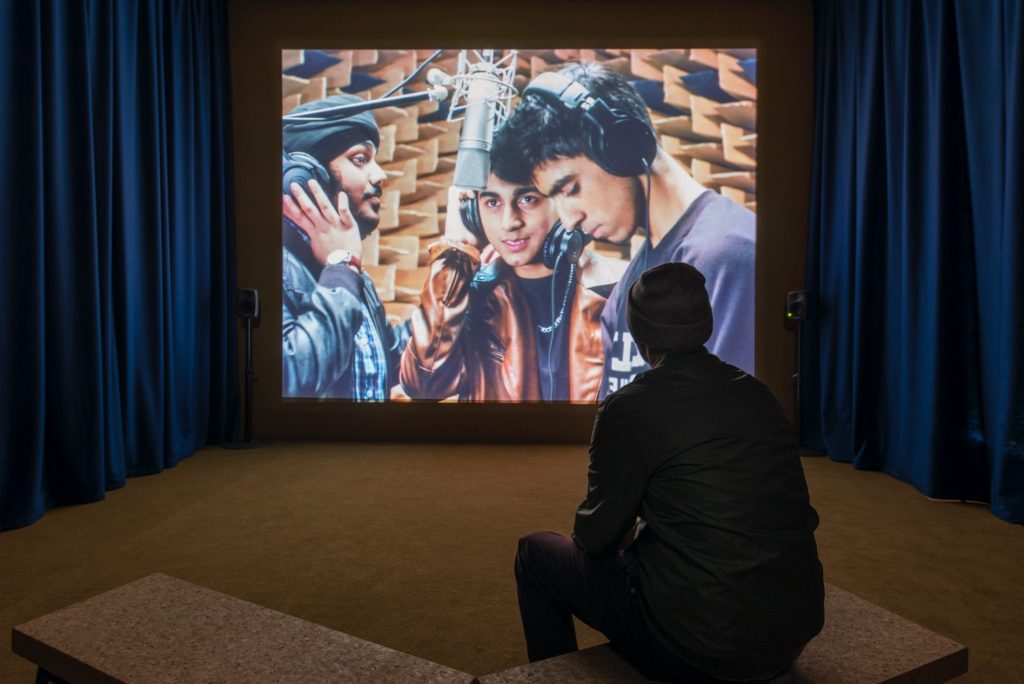 10 Cultural Connectors will join 'Connecting Culture', a ground-breaking project led by University of Southampton. You will explore how Southampton's thriving Cultural Quarter can enrich the lives of children and young people as a future creative hub and work alongside a large group of creative organisations and child-focused services.
Continue reading

OPPORTUNITY: Become a Cultural Connector