In order to get to know the Artist Facilitators that will be running our Creative Consultation workshops, we have interviewed each of them to gain an insight into their practice, their roles in the Connecting Culture project and to hear their advice for aspiring young creatives.
First up we have Natalie Watson, contemporary dance artist, who works collaboratively with a variety of arts organisations to create accessible dance for all. We hope you enjoy the video!
As part of our Creative Consultation, children and young people across Southampton will take part in workshops, led by our Artist Facilitators, at which they will inform us how they want to experience arts and culture in the city. Check out our previous blog post – Introducing Connecting Culture– to find out more about this!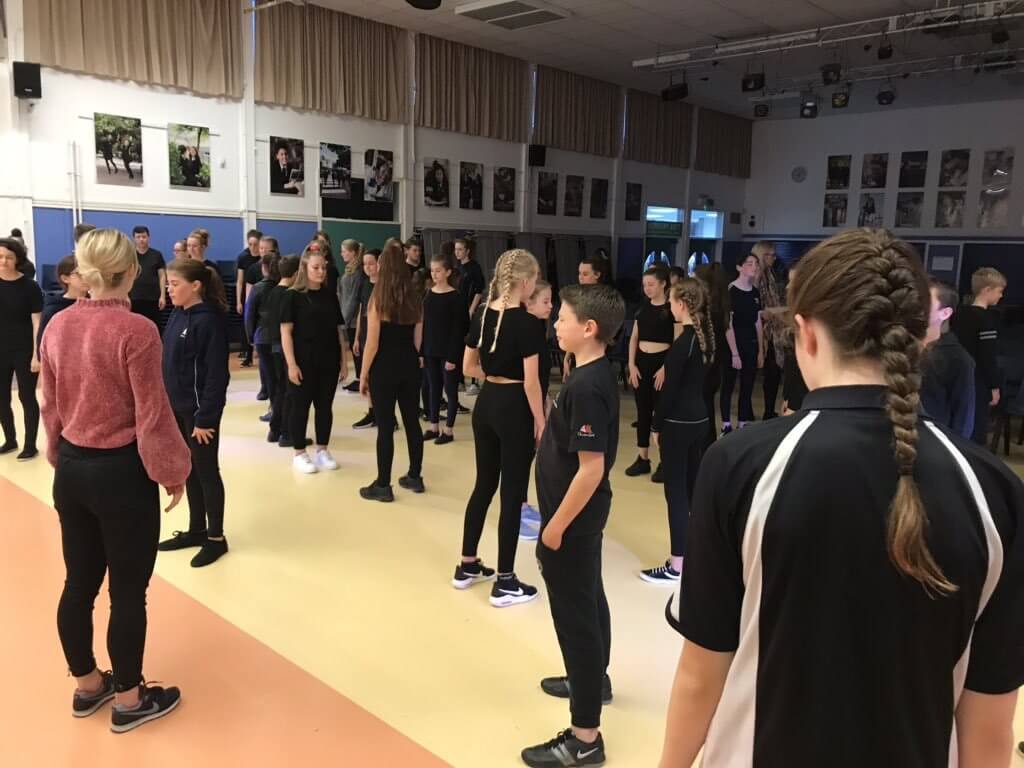 Follow us on @ConnectingSoton to keep up to date with our interview series! To connect with Natalie follow her at @NatalieJWatson, and feel free to connect with our brilliant young interviewer too, @ItsPaigeMichel.