In the final edition of our mini-series, in which we're getting to know the artist facilitators who will be running our Creative Consultation workshops, we meet Nazneen Ahmed, creative writer and educator.
Our Digital Marketing and Project Assistant, Paige, caught up with Nazneen to gain more of an insight into her views on creativity and creative writing, and of course her plans for the Connecting Culture workshops.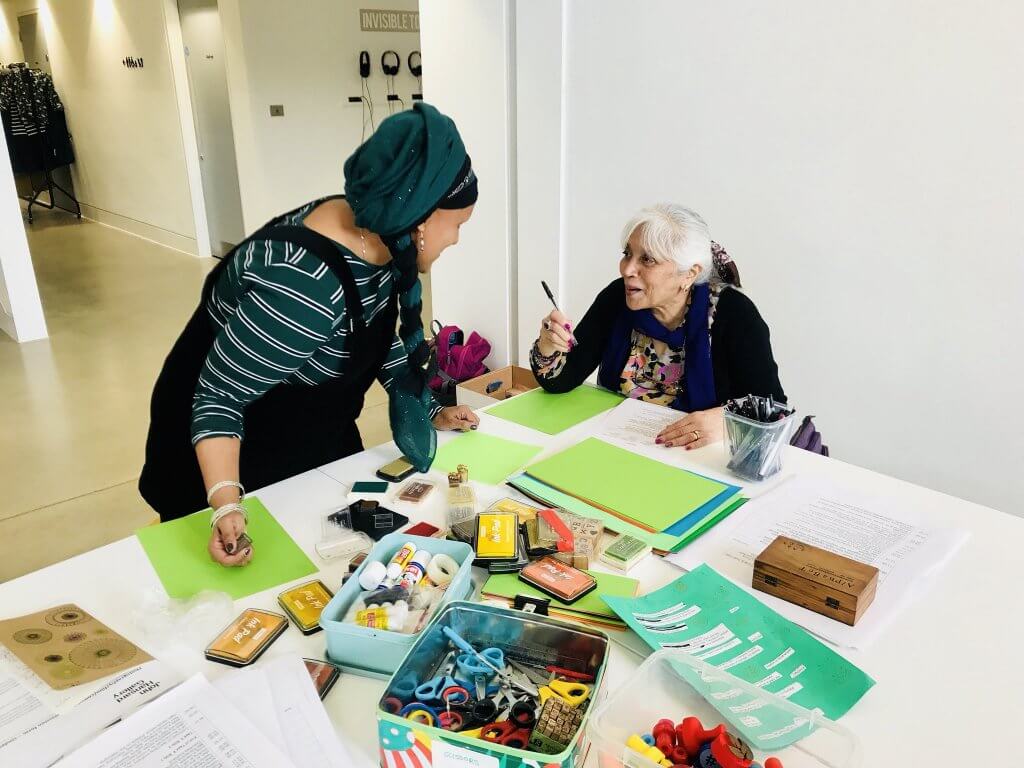 We hope you enjoyed our mini-series interviewing the Connecting Culture Artist Facilitators! If you missed our first interview with Natalie Watson, contemporary dance artist, or second interview with Faye Phillips, visual artist, feel free to catch up.
To keep up to date with the exciting projects, events, information and opportunities we have coming up, follow us on twitter @ConnectingSoton.