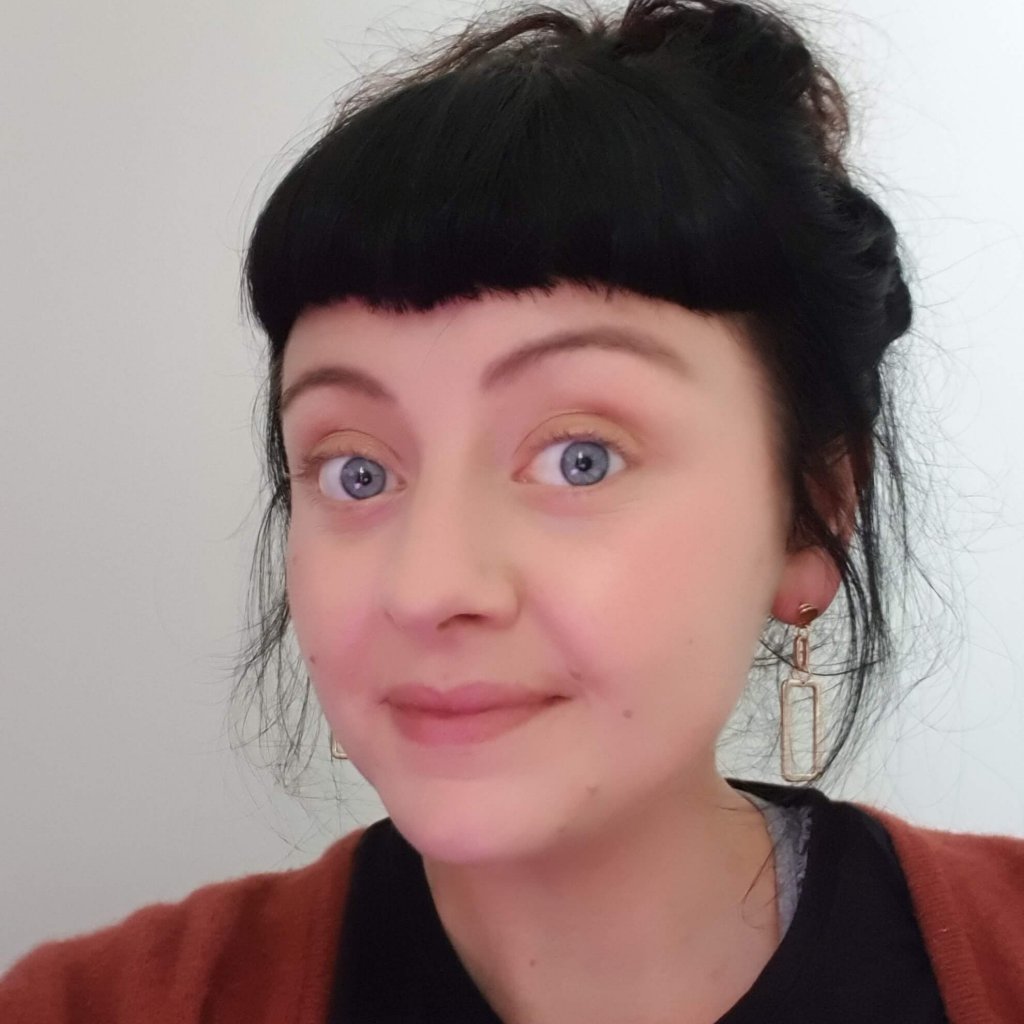 In the second of our interview series, in which we're getting to know the artists who will be facilitating our Creative Consultation workshops, we meet Faye Phillips, visual artist and educator.
Paige, Digital Marketing and Project Assistant, caught up with Faye and quizzed her on the big questions about creativity and art, as well as her plans for her Connecting Culture workshops.
---
So Faye, tell us a bit about yourself.
"I moved to Southampton in 2010 to study Photography at Solent University. Whilst studying, I volunteered at Southampton Youth Offending Service assisting on their arts programme which was led by In Focus. I have worked with children and young people for the past 5 years, helping them express themselves creatively and in trying new art forms. Visual art has always been a passion since I can remember, my older brother is also an artist who I've drawn great inspiration from over the years – he taught me that you can never draw or paint something 'wrong', it will always be your own unique way of processing something."
What type of artist are you? Please let us know more about your practice.
"I am a visual artist. Although my degree was in photography, I would not call myself a 'photographer' as I find this quite limiting. I like to work with a range of materials and mediums. Book making has been a fixation of mine since university and, through lockdown, I have been working on a series of self-portraits that will later be made into a book. I have also been drawn to textiles in recent months. Lockdown has prevented me from donating old clothes to charity shops, so I am repurposing them and making another body of work with the material."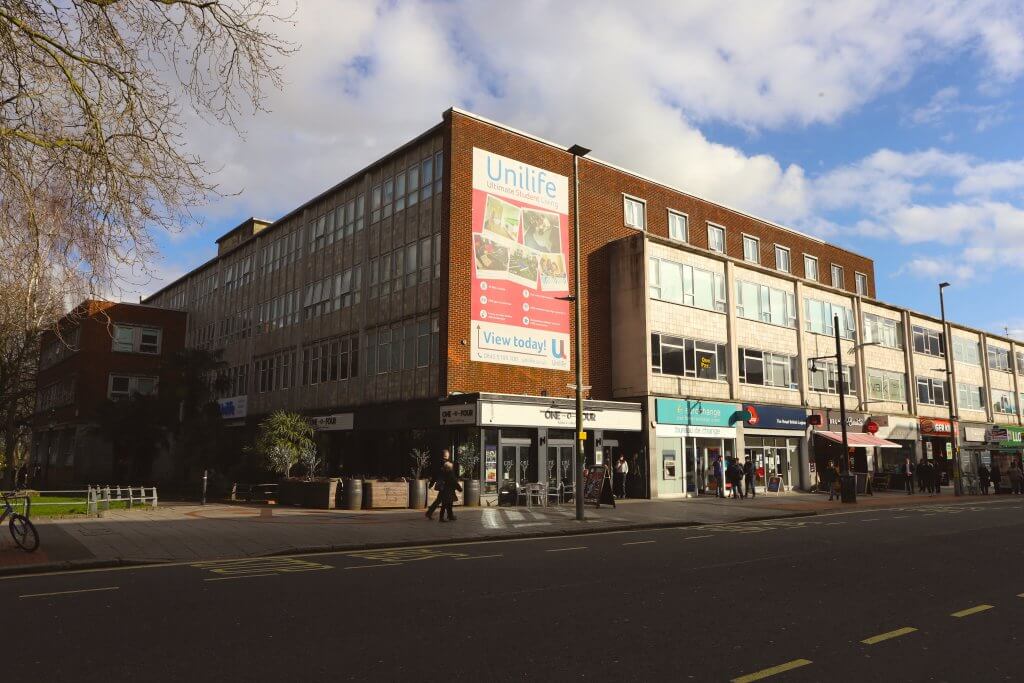 What does creativity mean to you in your life? What drives you to be an Artist?
"To me, creativity is a balance between ideas and problem solving, having to think of new ways to achieve an outcome is usually when the best work happens. For me being creative goes hand in hand with resourcefulness – 'how can I make this work with what I have? What can I make from this?' – are the questions I ask myself the most. Maybe it's also to do with the fact that I can't bear to throw away materials (which never pleases whoever I'm living with!). I think the biggest driving force behind being an artist is curiosity; my mind can't help asking questions about everything and this often leads to new experiments and playing with different materials."
What is your motivation for being part of the Connecting Culture project?
"The city of Southampton is a cultural hub and this needs to be expanded and shared as widely as possible. Connecting Culture is an amazing opportunity for artists to share their skills and for young people to engage in different forms of art, all whilst research data is being gathered from their work to tell us even more about our city. Having lived in Southampton for a decade I would happily say the city has inspired me creatively and I cherish the opportunity to be able to give something back. The most important part of this project for me is making sure that art is accessible to everyone, no matter what your circumstances are."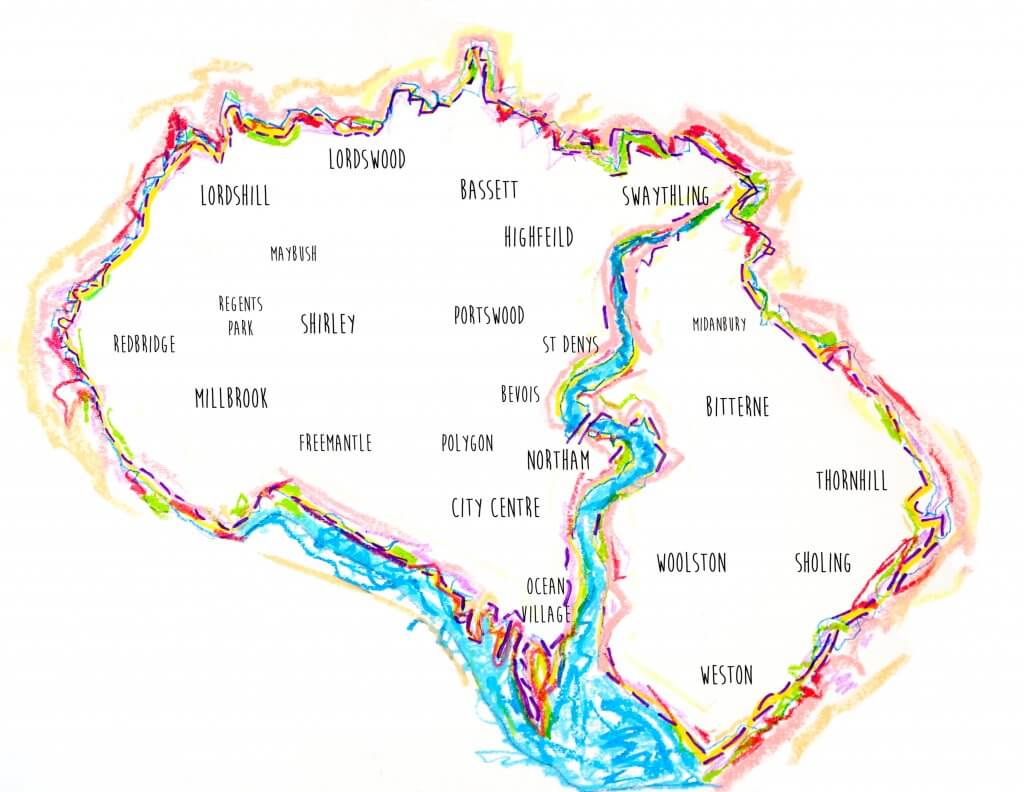 Let us know about some of your favourite work. Have you worked on projects with young people and education before?
"Over the past five years I have had the honour of working on many educational projects across Hampshire. A highlight would have to be working on The Department For Doing Nothing (DfDN) with Southampton Youth Offending Service, In Focus and John Hansard Gallery as part of the Tate Exchange programme. We set up our own 'government department' where we explored what 'nothing' truly means. It was incredible to see the hard work of the young people come to life at Tate Modern, where they introduced members of the public to the DfDN and where we spoke about nothing, produced nothing and participated in nothing! I was truly amazed by the young people and their grasp of the concept, they quickly came up with what 'nothing' meant to them."
What will your workshops for the children include? What should we expect from you?
"My workshops will include drawing, painting and sculpture. Before Covid-19, my workshops were going to be very collaborative, with young people all working on large scale pieces together. I had even hand carved 20 stamps to be used in the workshops, but obviously we can't all be handling those stamps now. Instead, my stamps will now be turned into stickers for young people to use one their own individual artworks. Young people will also be painting over images that I have taken of Southampton as a way of 'making your mark' on the city."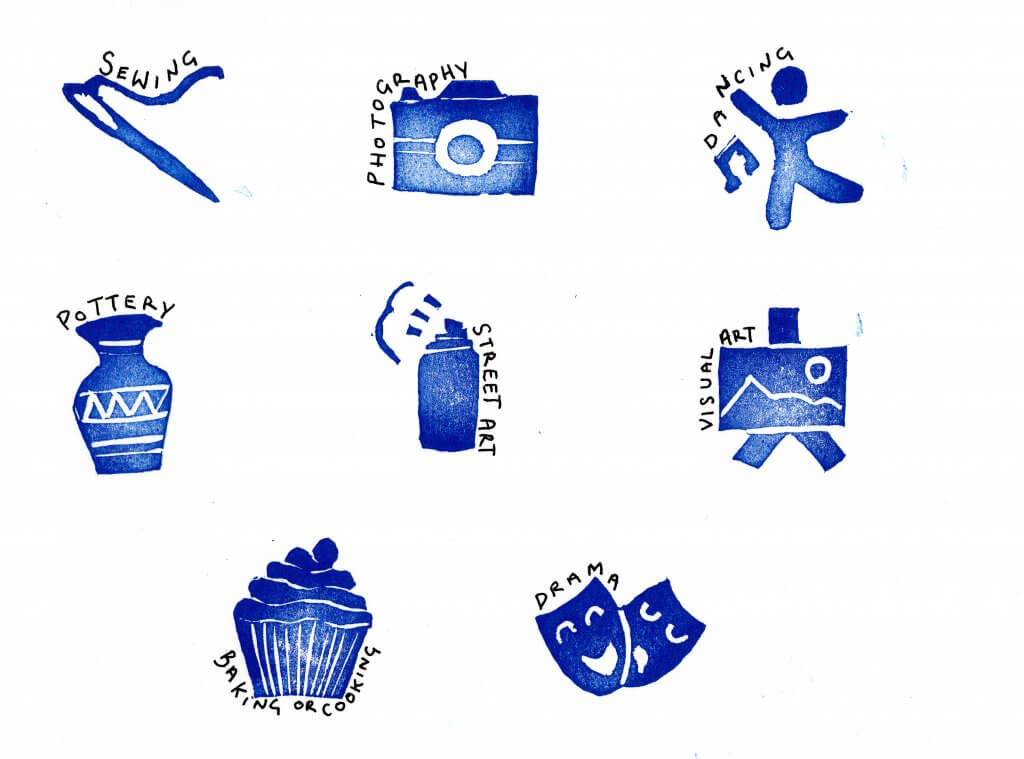 Covid-19 has put in-person workshops on hold. How would you encourage children, young people and teachers to stay creative during lockdown? Any tips?
"Make something out of whatever you have! I've been trying my best to recycle anything destined for the bin, but when something can't be recycled, I keep it. Make memory boxes from old mushroom tubs or rainmakers from old tubes. Sometimes to help my creativity, I will pick an object and make a list of all the things it could be used for or made into. Not all are achievable, but there will be something on the list that makes you smile, laugh or just a bit curious to see if you can actually do it. Have a go, make it, take it apart and make it again."
How important do you think it is that children and young people use their creative voices and express themselves?
"It is more important than ever that children and young people use their creative voices to express themselves. We are living through a very strange time that can be very isolating, but through creating and sharing our work we can inspire one another and express our inner most feelings. Being creative can really help your mental health and I think as we are all trying to recover from Covid-19 we will need to focus on mental health and creativity as a means of healing from the impact."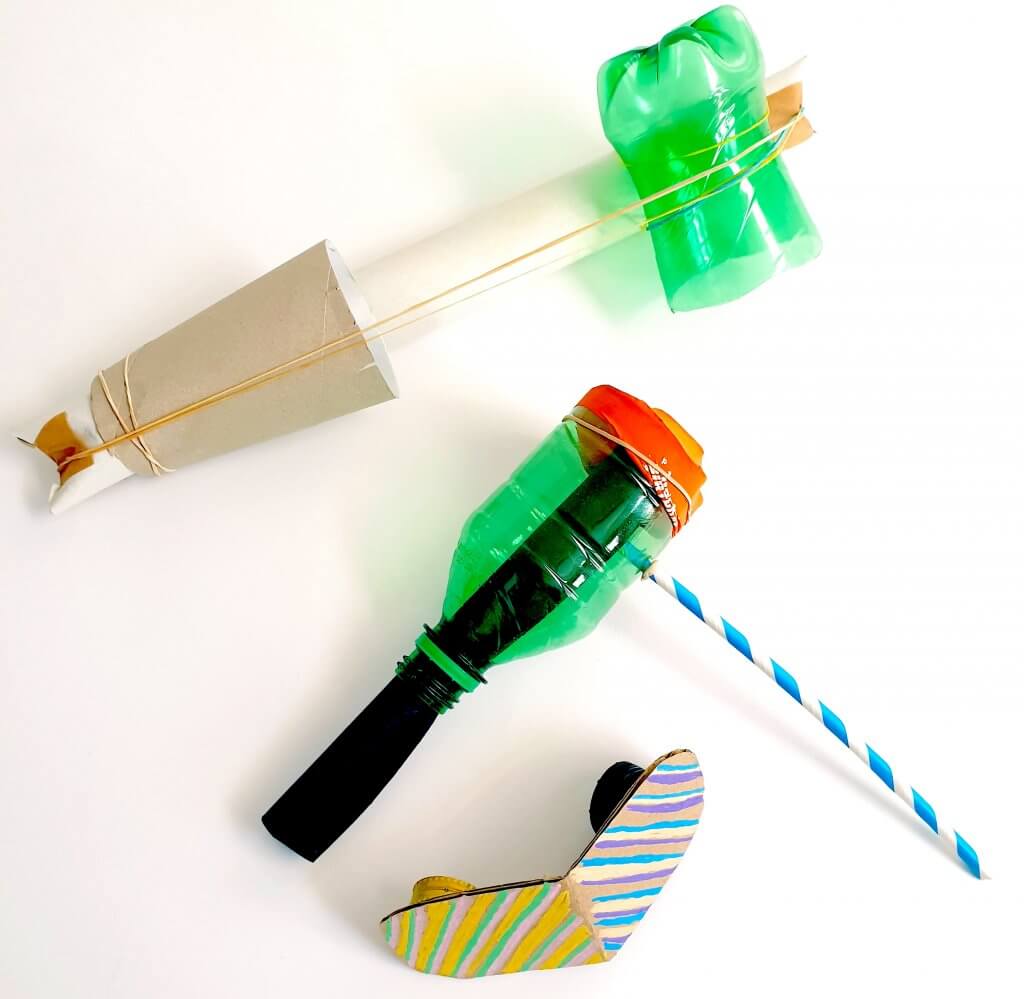 What advice would you give to young people who would like to establish themselves in the arts industries?
"My best advice for young people who would like to be part of the arts industries is to have no fear. Don't be afraid of expressing yourself or your creative choices and never be afraid of failure. Failing means you're trying and you will get better every time. "
Is there anything else you'd like to add about your role in the Connecting Culture Project, that we haven't addressed today?
"I'm so excited to be a part of this project. I think now, more than ever, it's vital that we can bring arts and culture back into people's lives and celebrate the creativity of children and young people."
---
We want to say a big thank you to Faye for taking the time to answer all our questions! We've learnt a lot about Faye, her practice, the projects she's worked on and we love her advice for children and young people on expressing their creativity during this time.
If you missed our first interview with Natalie Watson, contemporary dance artist, you can catch up here. Next week, Paige will be talking to another Artist Facilitator working on the Connecting Culture Project: Nazneen Ahmed, writer and creative writing facilitator.
To keep up to date with the project, follow us on twitter @ConnectingSoton. You don't want to miss what we have coming up!