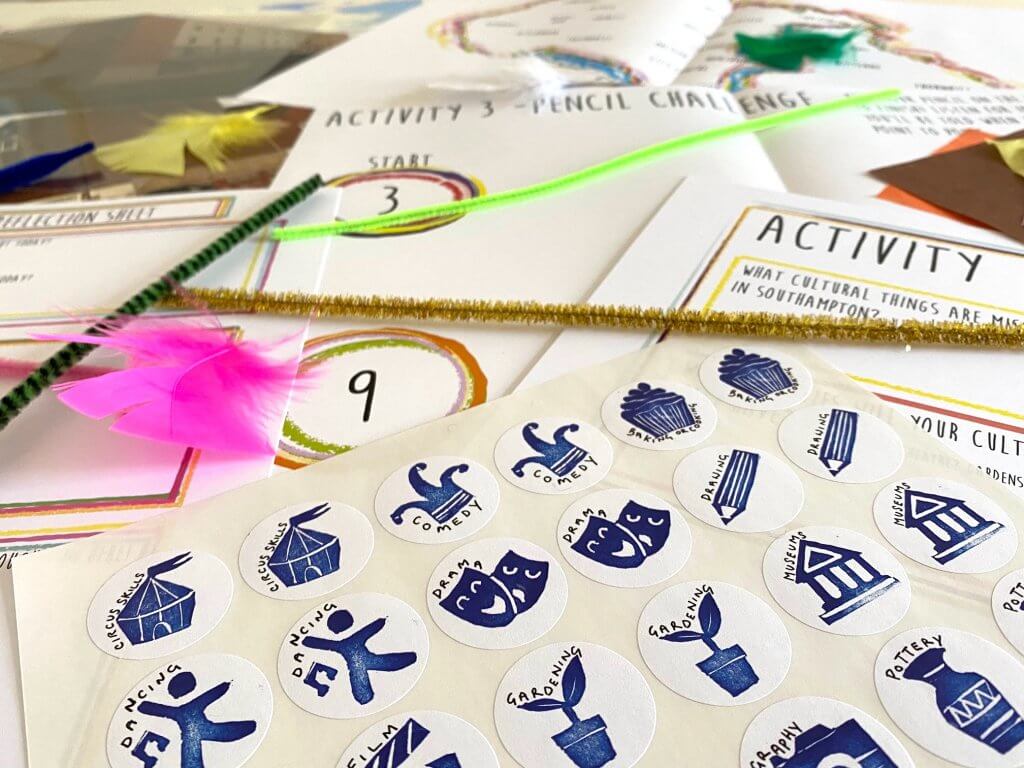 The Connecting Culture research project, led by University of Southampton, has launched its ambitious 'Creative Consultation' programme of artist-led creative workshops for children and young people in Southampton.
Following delays caused by Covid-19, the first workshops took place at Polygon and Bitterne Park Primary schools in the first week of May, and ultimately around 1000 children and young people from across the city are set to take part.
In the sessions, led by Southampton artists Nazneen Ahmed, Natalie Watson and Faye Phillips (pictured), the groups of young people are exploring what culture and creativity in Southampton means to them. The workshop themes span visual art, creative writing and dance and so the young participants will hopefully have lots of fun whilst making art and sharing their ideas, aided by specially designed creative activity packs. Participants will also earn Arts Award Discover.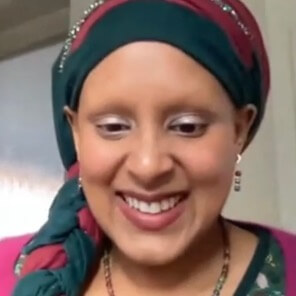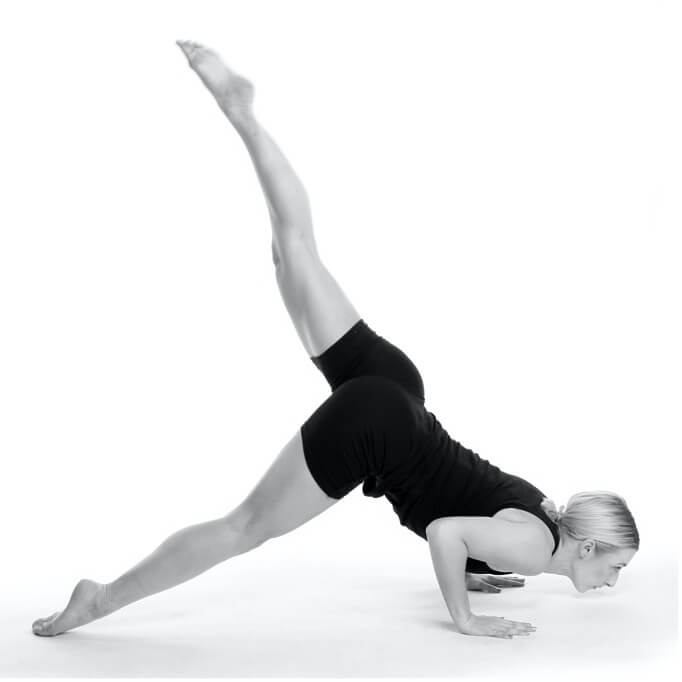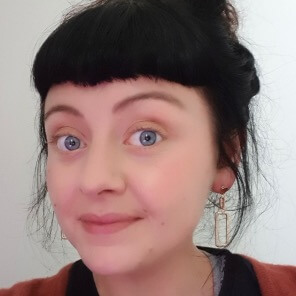 The conversations that are had and the ideas that are generated during the workshops will provide a dynamic and diverse dataset for the Connecting Culture research team to unpick. Together, the outcomes of the workshops from across the city will paint a rich picture of how Southampton's cultural sector is currently serving children and young people and, crucially, how the sector might better serve these groups in future.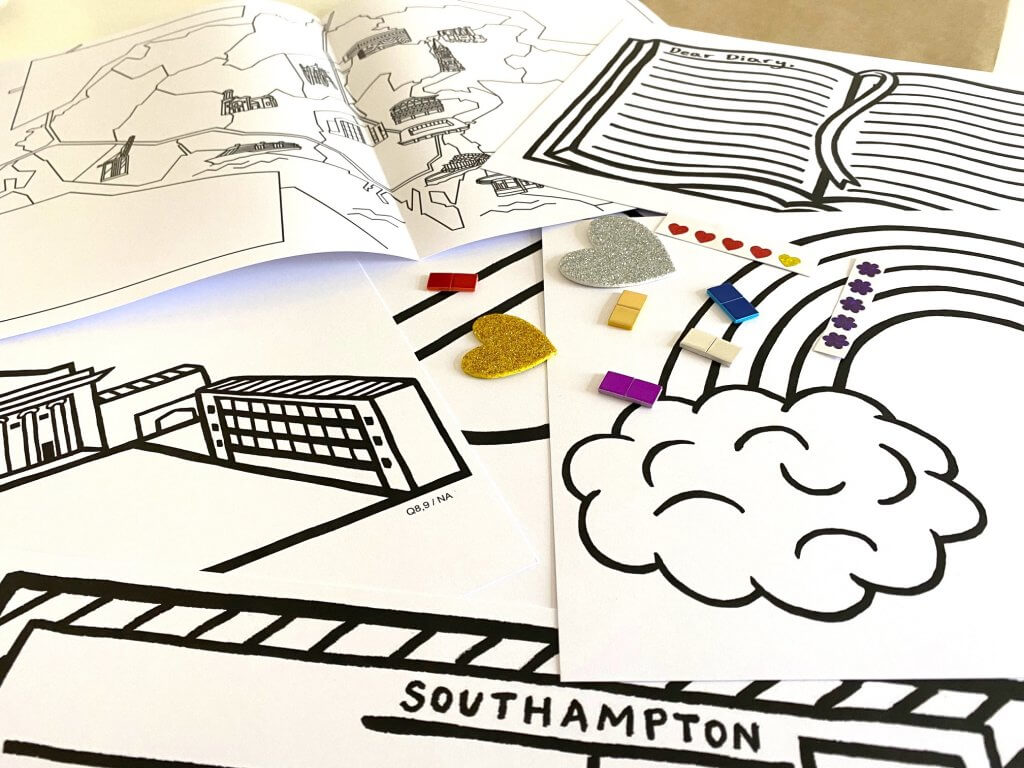 The Connecting Culture project, supported by a £75,000 grant from Arts Council England and involving a large consortium of arts organisations and child-focused services, is intended to catalyse a new future in the arts. The Creative Consultation is just one part of this wide-reaching project, the aim of which is to enable young people to produce a 'Young People's Manifesto and Map' and to create a sustained programme that reflects the needs of children and young people.
Additionally, the project aligns with the University's commitment to the Civic Charter and major cultural developments in the city such as Southampton's bid to be UK City of Culture 2025.
If you live in Southampton and you want to find out if your/your child's school/early years setting/youth organisation can take part in the Creative Consultation, or you want to find out more about the wider project, you can get in touch with the project team at connectingculture@soton.ac.uk.